iPhone 12 Pro vs Sony X300 Reference Monitor: Picture Quality Comparison [VIDEO]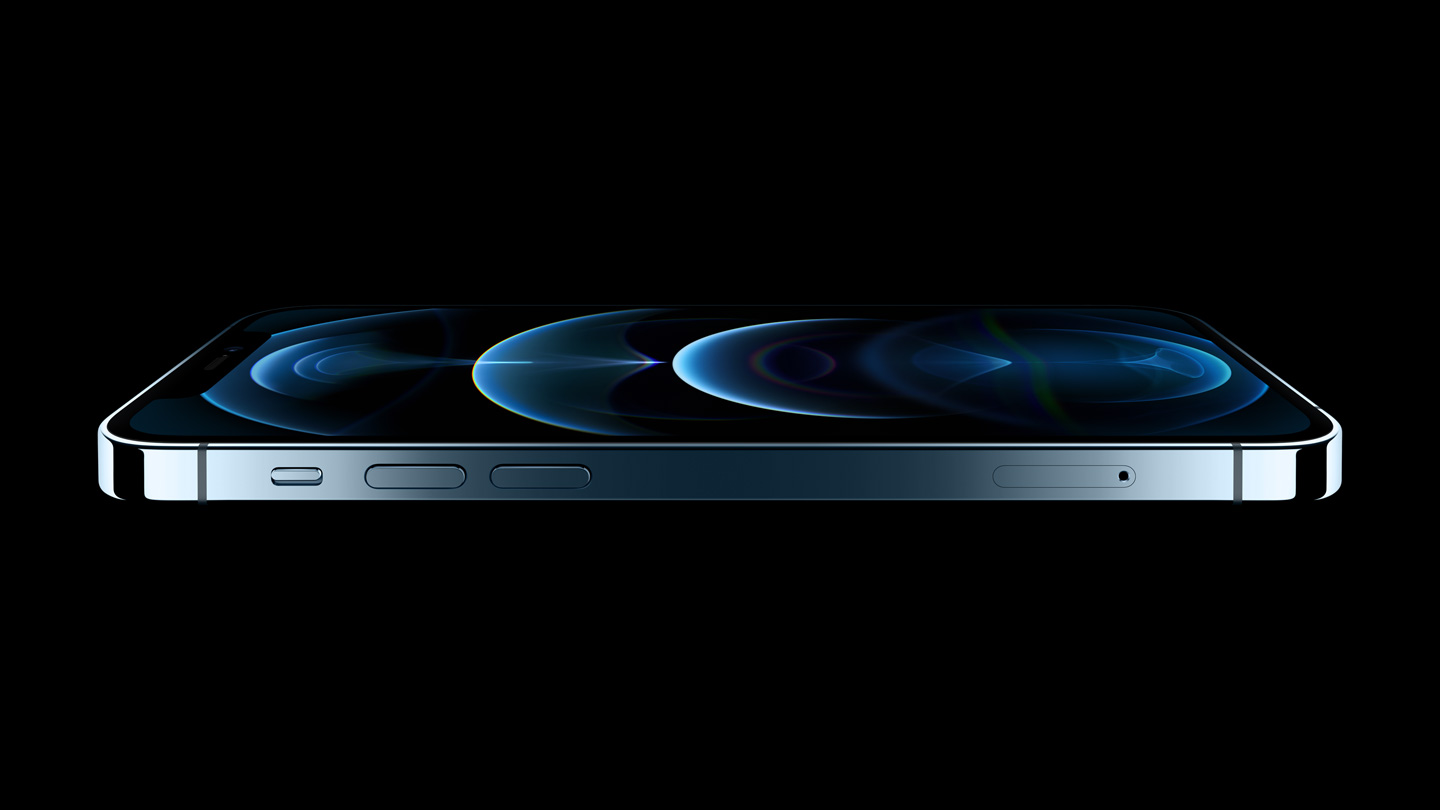 With the iPhone 12 and iPhone 12 Pro officially available, their OLED displays are being raved about the world over. Apple was quite proud of the OLED displays on its iPhone 12 lineup, and for good reason, it would seem.
In a recently published YouTube video, @HDTVTest's Vincent Teoh tested out the iPhone 12 Pro's display, and compared its picture quality with that of the Sony BVM-X300 reference monitor — a 30″ 4K OLED mastering and reference monitor that costs £30,000 ($35,000 USD, or roughly $50,000 CAD)!
Surprise, surprise — the X300 came out on top. Being an expensive 4K monitor used in professional videography, that was pretty much a given.
However, the iPhone 12 Pro put up the best fight any display that fits in your palm possibly could, even marginally outperforming the X300 in one video sequence.
Upon testing the display, Vincent found the iPhone 12 Pro's screen operating at 1100 nits with brightness maxed out, and 800 nits in full-screen.
The iPhone 12's display provides a true HDR viewing experience with staggering image fidelity, impressive colour accuracy, and impeccable image depth.
In addition, native support for Dolby Vision more than makes up for the lack of a 120 Hz display on the iPhone 12 and iPhone 12 Pro, allowing users to capture and edit remarkable videos in Dolby Vision 4K, all on their phone.