Threes! is the Best iOS Puzzle Game Everybody Needs to Play Right Now
Every now and then a new iOS game comes and takes over the Apple headlines. It's always hard to distinguish if these games are worthy until you really try them out yourself, especially the paid ones.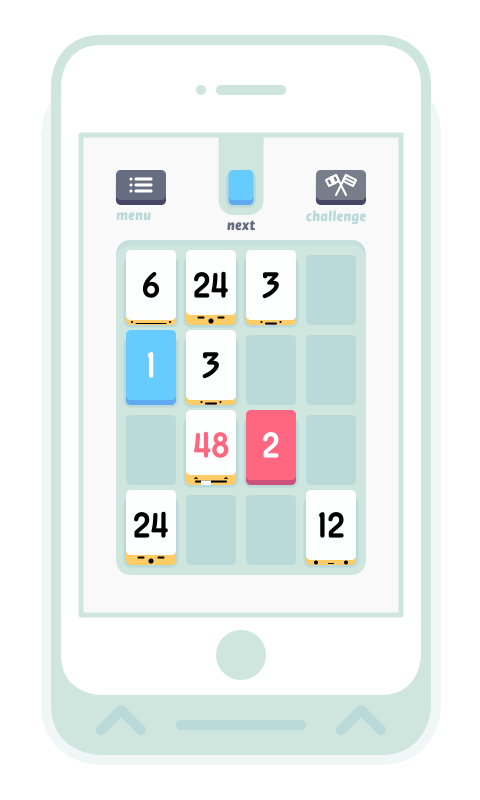 One of the latest is puzzle game Threes!, which as it turns out is a brilliant game. It's simple, well-designed and fun to play. Not only that, the game grows on you as you aim to achieve that high score.
Check out how the game is played below: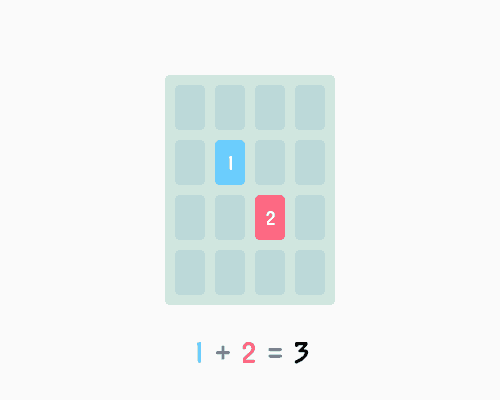 Threes! was developed by three people: Asher Vollmer, Greg Wohlwend and Jimmy Hinson. In an interview with Polygon, the team says it spent a year to perfect their puzzle game:
"It looks like the entire time we were striving for simplicity and minimalism, and that's not true at all," Wohlwend said. "That's just where we ended up going. The game resisted complexity because it was such a small game, it was four by four grid, and numbers, and just the four directions. It always wanted to be simple."

That year-long journey of adding mechanics and art for testing, only to strip them away and get back to the core game again and again wasn't wasted; the amount of testing and failed experiments gave them a sense of purpose and clarity when it came to the final game. It needed to be small, simple and easy to understand. The visual information needed to be clear and readable. Every other concept or theme was thrown out in deference to the original idea of matching tiles in multiples of three.
Threes has a great soundtrack and is a satisfying game that keeps you coming back for more. I have been glued to the game all weekend trying to top my measly high score of 3,375. Your high scores are saved and prominently displayed right in your face, urging you to play again.
There's strategy involved to achieve a high score and the game's controls allow you to preview your moves before you make them with a half swipe. My problem is I tend to go all spazzy-rapid-fire instead of taking my time since there's no time limit.
You won't regret purchasing Threes! which is well worth its introductory $1.99 price. I can see myself playing this for a long time (I can't remember the last time I opened Letterpress; my Words with Friends challengers probably hate me right now for ignoring my 21 open games).
I rarely endorse games but this is one I just couldn't resist writing about. Threes! lives up to the hype and actually surpasses it. Now that I've set your expectations so high, go get the game.
Click here to download Threes! from the App Store. What's your high score?